Our Services
Boot Camp
Private Lessons
Boarding Facility
Dog Obedience
Puppy Training
Gun Dog Training
Day Care
K9 Referral Service
Pre-Season Tune Ups
Shuttle Service
Friendly Links
QK Supplement
Testimonials
Our Experiences at Quinebaug Will Never Be Forgotten!
Dear Jennifer, Words alone can not express our appreciation to you and the entire staff at QK for the wonderful care and attention you have given to Brandy. She will be 11 mont...
(more)
- Brandy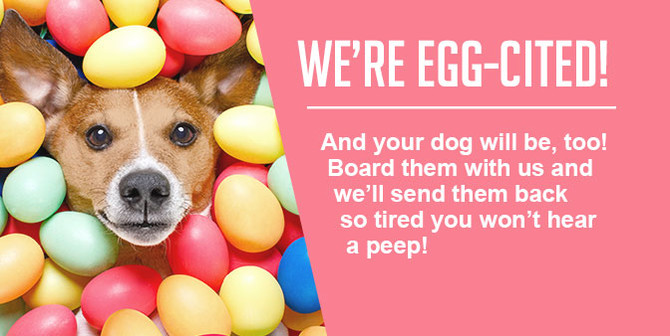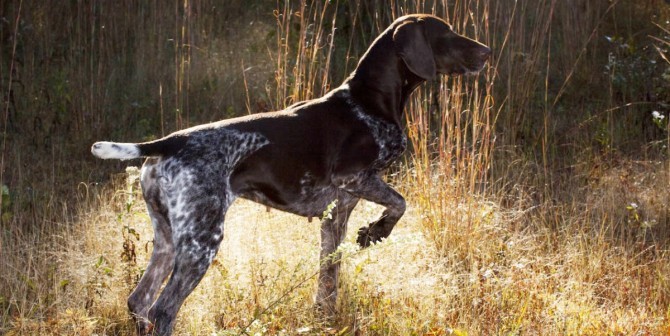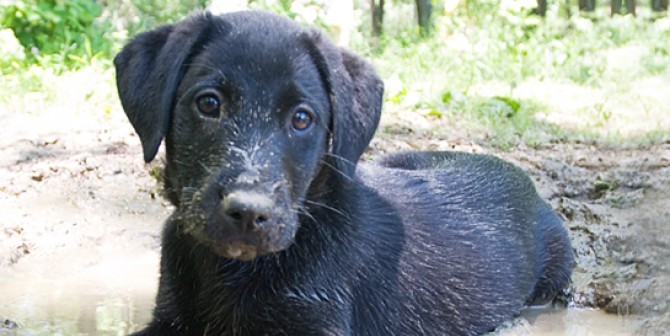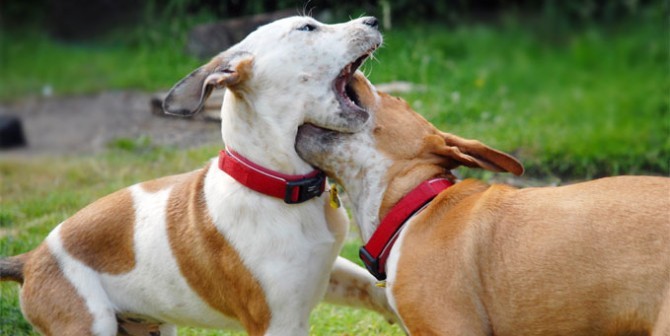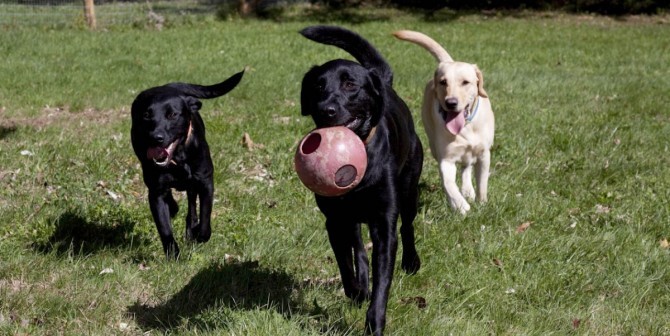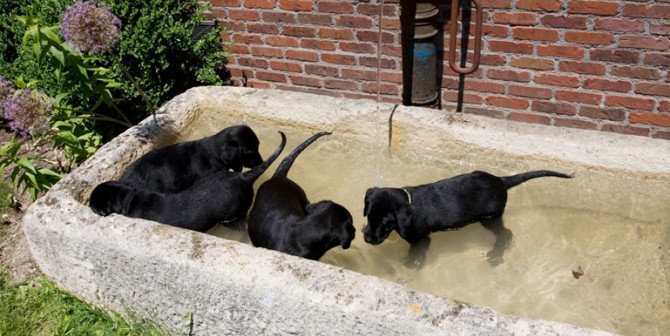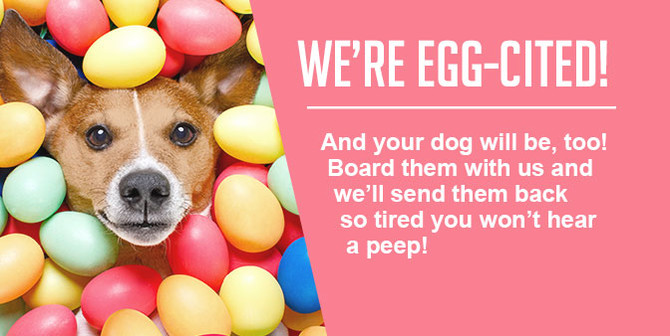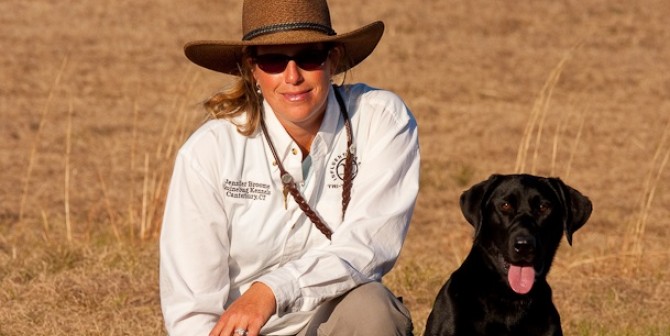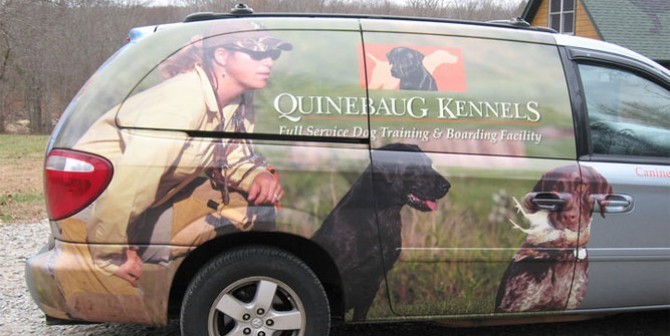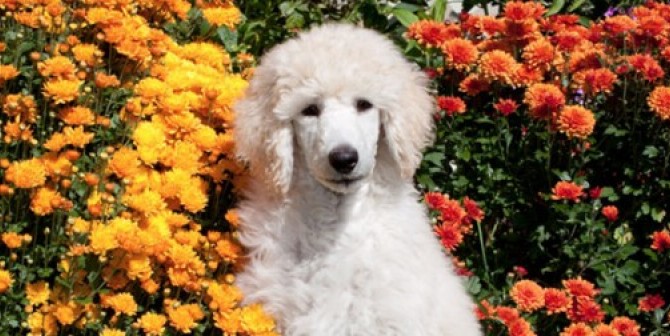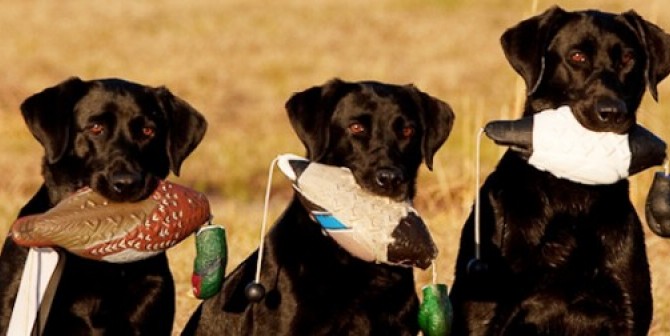 News Flash
View our NEW Monthly Newsletter

Looking for a puppy, started or finished dog?

Calendar Events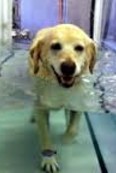 Canine Physical Rehabilitation
We Are Much More Than Just a Kennel
Quinebaug Kennels is located in Canterbury, CT among the hills of Northeastern Connecticut. With 20 spacious kennels and vast exercise fields, this 100 acre farm provides an ideal setting for raising, training and boarding canines. Dogs are always under the watchful eye of the owner, Jennifer, whose home is located on the premises. Throughout the day, dogs are exercised and trained in the farm's open fields, woodlands, hedgerows and pond. We realize the importance of canine socialization and pack structure; therefore we encourage group exercise and playtime.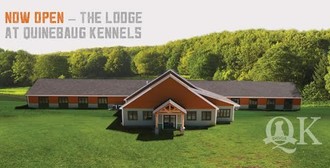 Specializing In:
• Dog Obedience
• Gun Dog Training
• Private Lessons
• Dog Boot Camp
• Dog Boarding
• Dog Day Care